MT Windows Door Canopies and Door Surrounds
Our unique range of over-door canopies have been specifically designed to enhance the external appearance of any home. We provide a variety of designs to suit all types of buildings irrespective of the age or style of the property.
Manufactured from rigid Glass Reinforced Plastic our products provide a maintenance free alternative to the traditionally built canopy. A simple wipe over with soapy water will maintain the canopies attractive appearance for years.
Richmond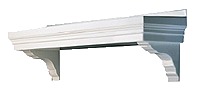 Kendal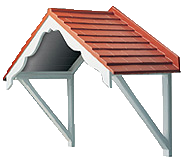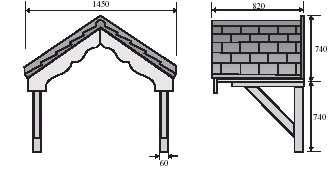 Shirburn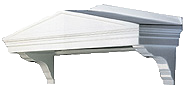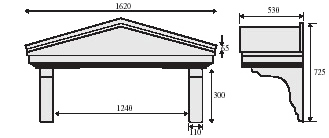 Elsdon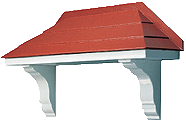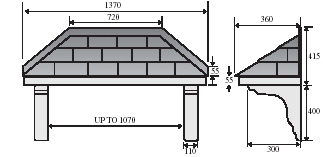 Helmsley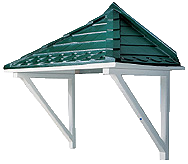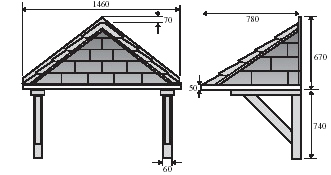 Cloebury


Hadleigh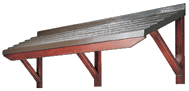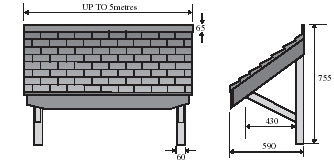 Langley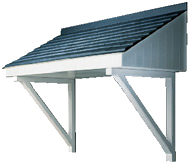 Colours
Colours available on the tile effect roof are
 Slate Grey, Tile Red, Brown or Green.
 RICHMOND and SHIRBURN only available in
: Light Brown, Dark Brown or White

Door Surrounds
Victorian and Georgian door surrounds have been specially developed to enhance the exterior of the home, traditionally styled from original wooden patterns these GRP surrounds are easily cleaned and maintenance free.
Victorian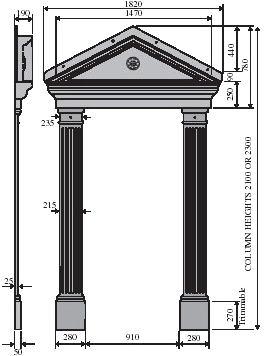 Georgian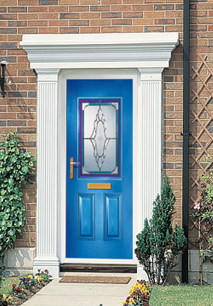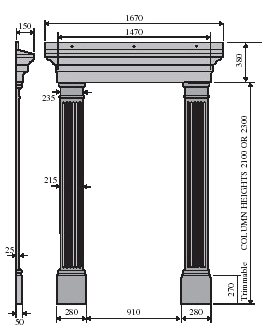 Colour
All G.R.P. prices are available 
in three shades of white, standard white, deep 
pillars white, and ultra white.